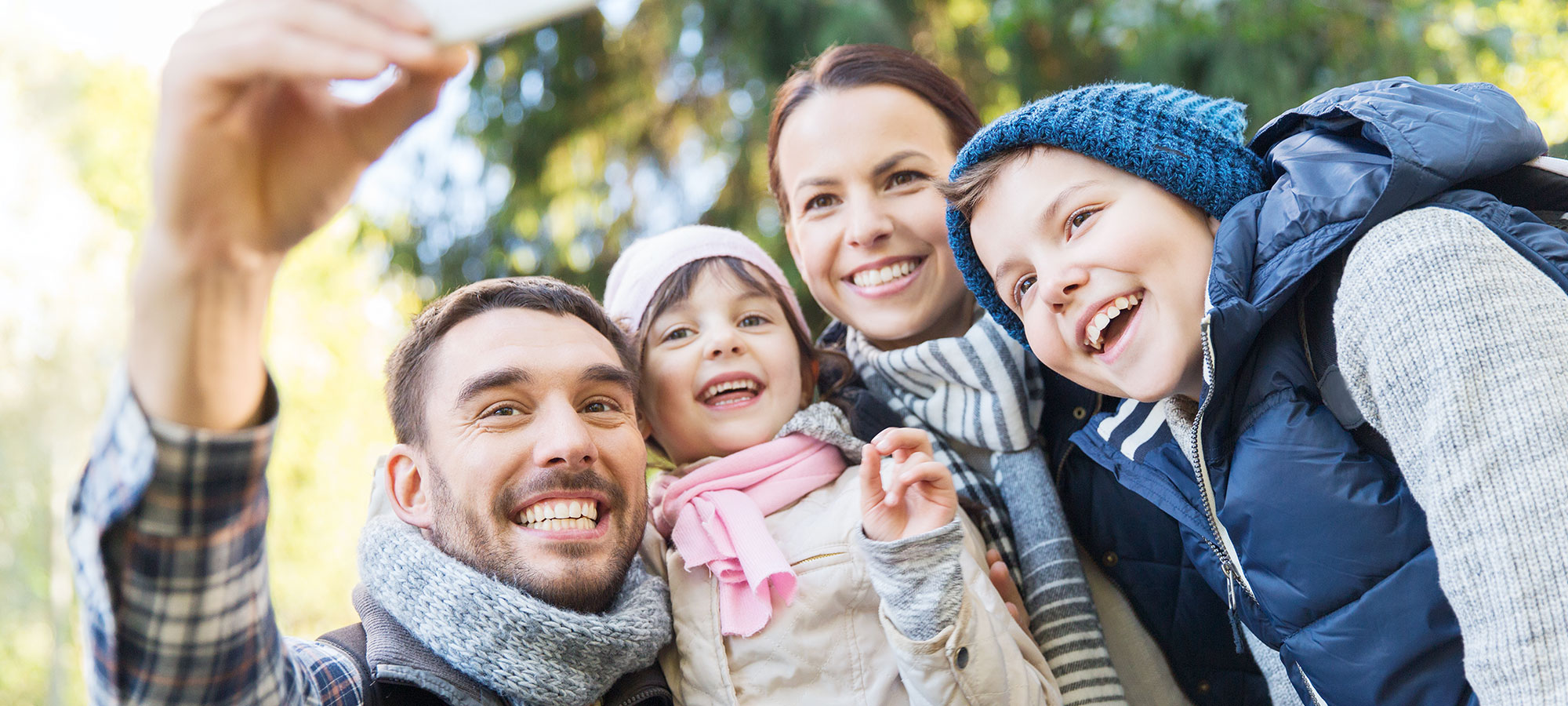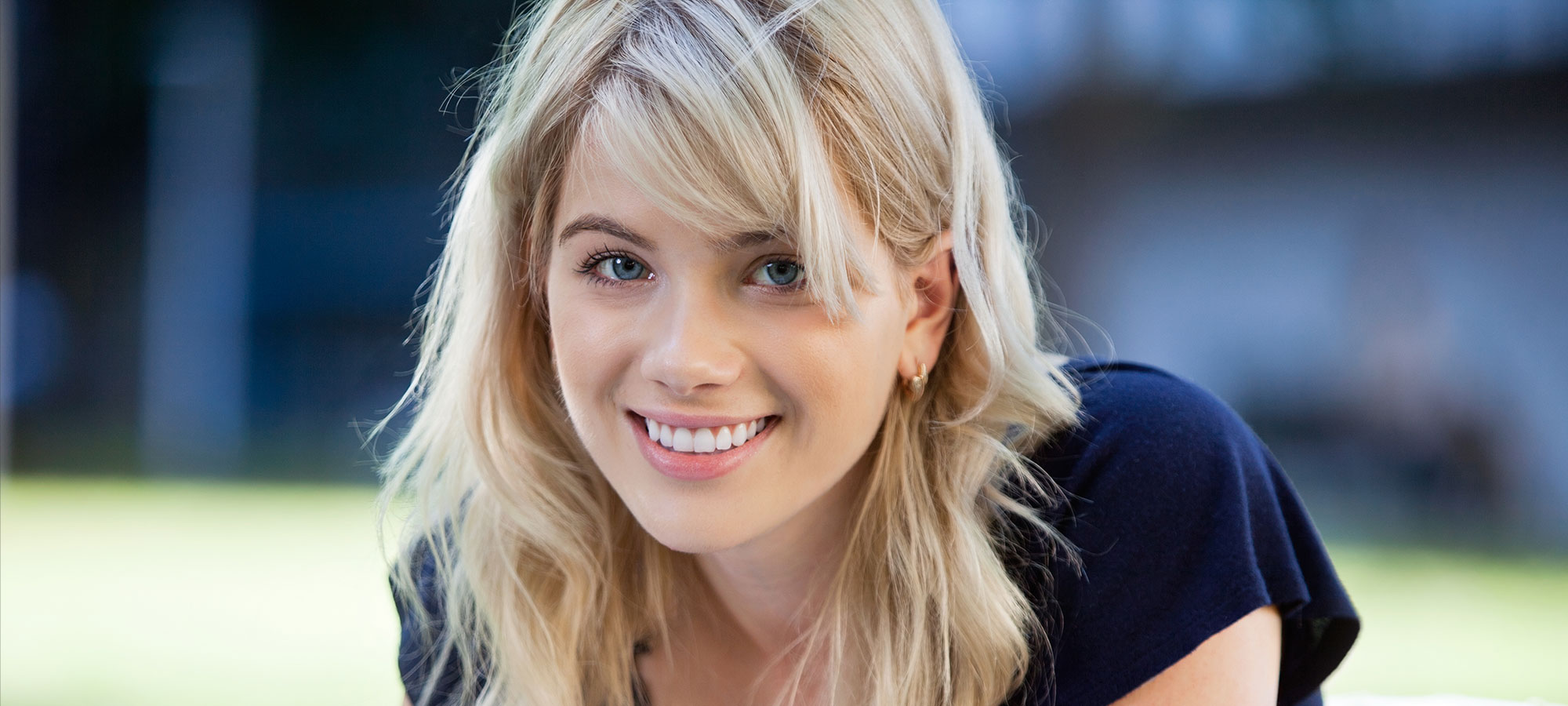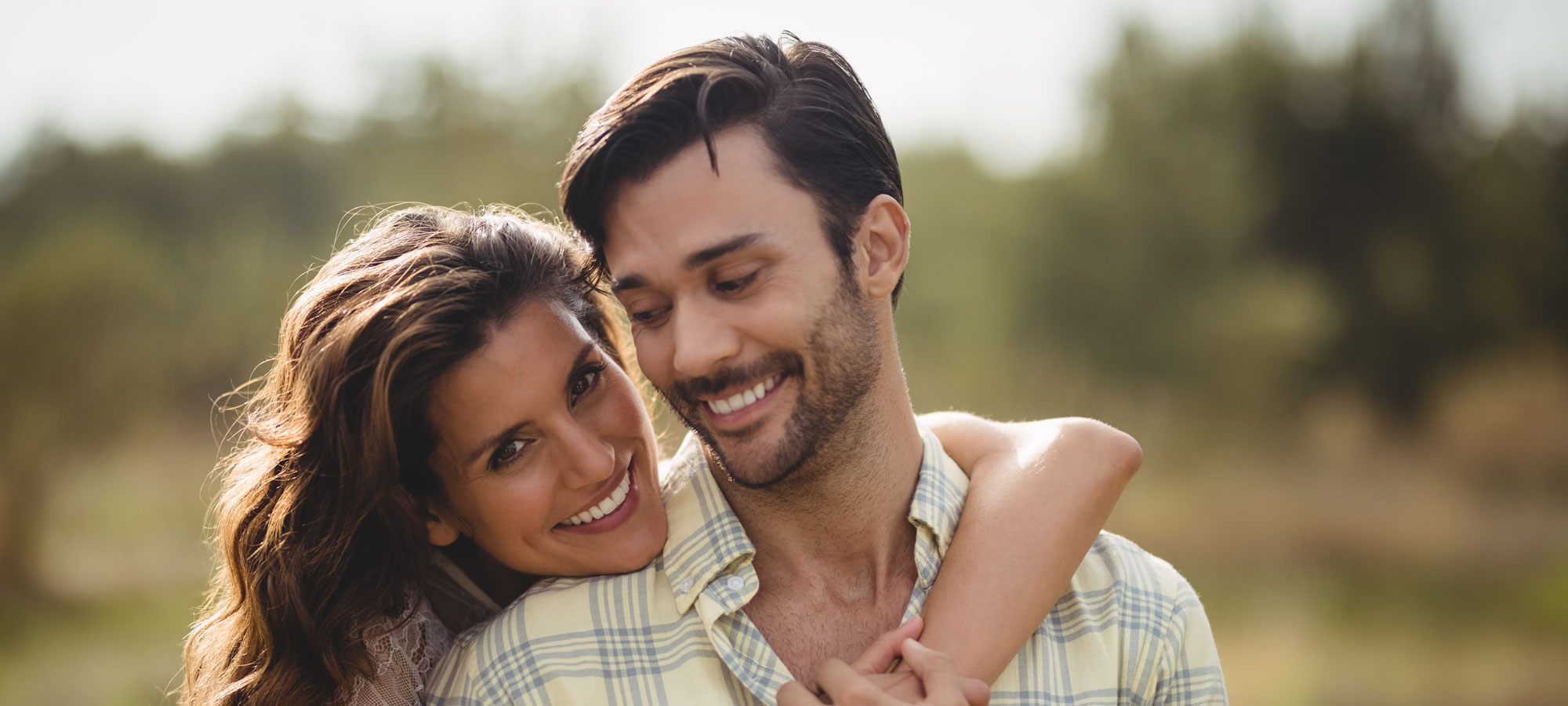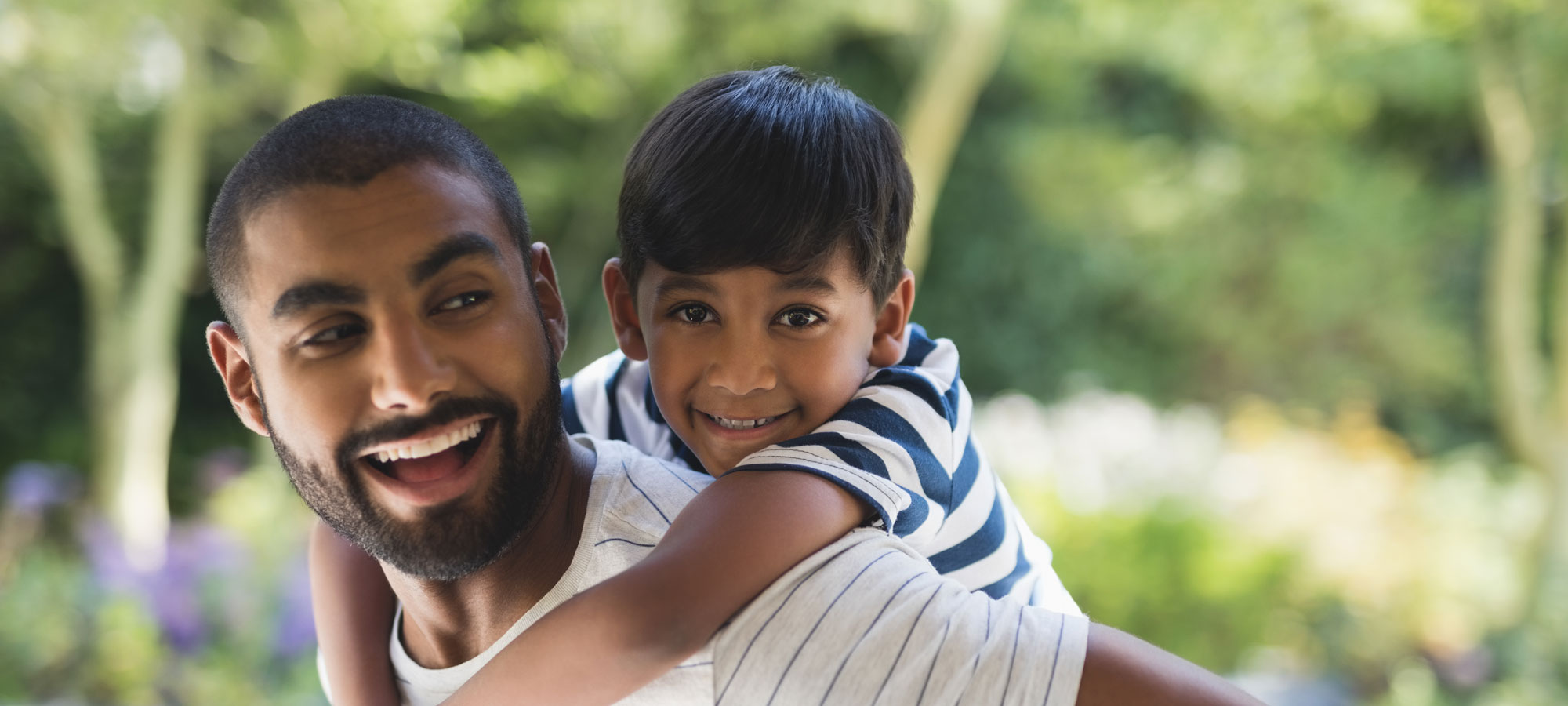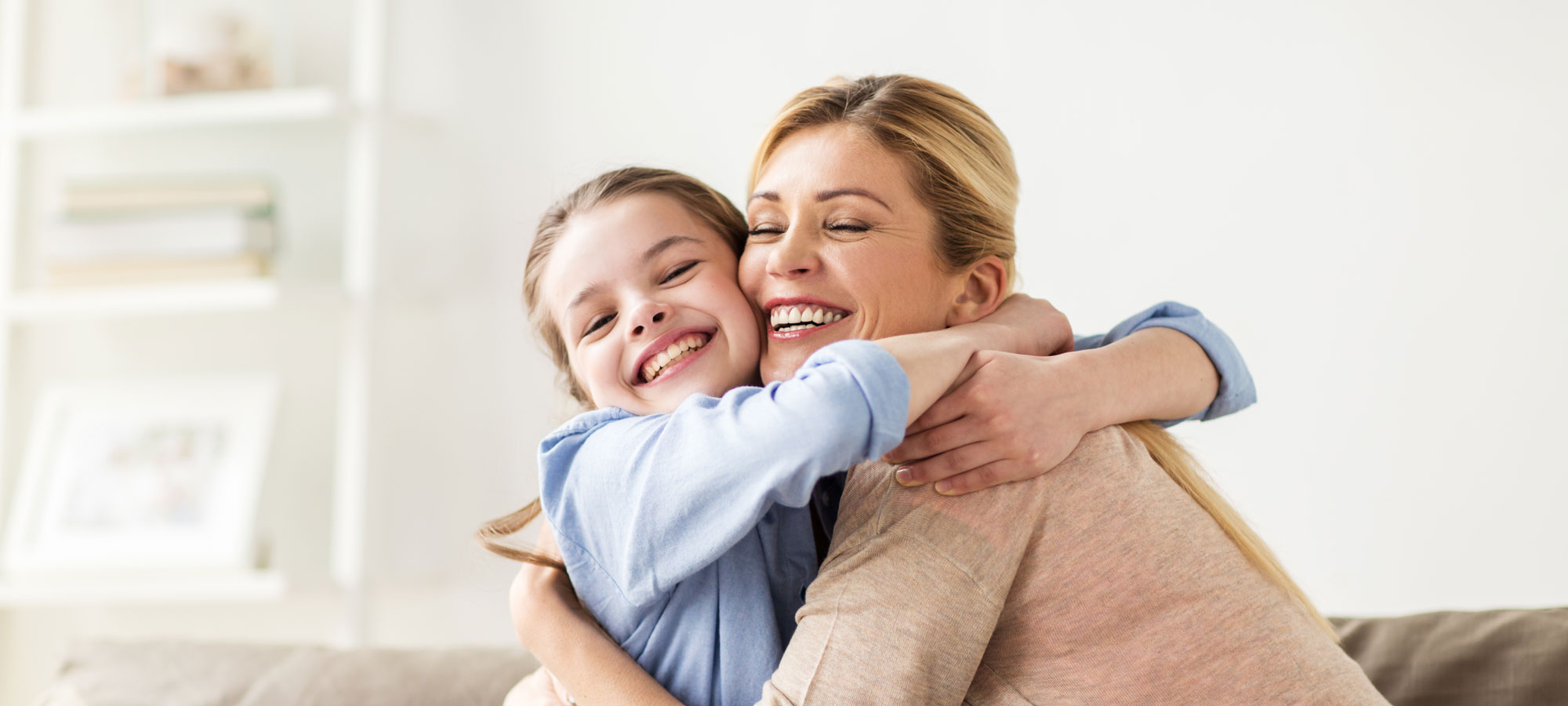 Experience Matters

Complimentary
Consultation
Welcome to Notchview Dental Group, LLC

Notchview Dental Group, LLC is a welcoming, family-friendly practice where we care about you beyond your dental needs. You will always be listened to, presented with all treatment options, and encouraged to be an active participant in achieving your healthiest smile!
Dr. James Fisher, Dr. Joseph Ralph Jr., and Dr. Philip Rispoli Jr. combine advanced techniques and technologies with the critical human focus. Our doctors will work with you to find the ideal treatment approach for your concerns and goals, ensuring efficient, comfortable care and results that have you smiling!
Notchview Dental Group offers:
Our doctors and team members are committed to delivering dental care in a comfortable, supportive environment, where you're treated with the compassion and respect we offer family members!
We've served Wayne and Woodland Park from our Clifton, NJ office since 1972 and look forward to serving you and your family. Please contact Notchview Dental Group and schedule a complimentary consultation, today!